Cracow is definitely the most popular tourist destination in Poland. This beautiful, historic city with a charming old town, captivates to such an extent, that tourists always want to come back to this place. What is so magical in Cracow and what to see in the city? Here is the answer.

Wawel Castle

The residence of most Polish rulers, Wawel, is one of the most impressive European castles and a key-point of all Cracow city guided tours SeeKrakow. Wawel's fortifications are located on the picturesque hill above the Vistula, which is the main theme of Krakow postcards. According to a legend, Wawel Castle was guarded by a dragon, which has it's own statue next to the castle. The fire coming out from the sculpture is an adittional atraction.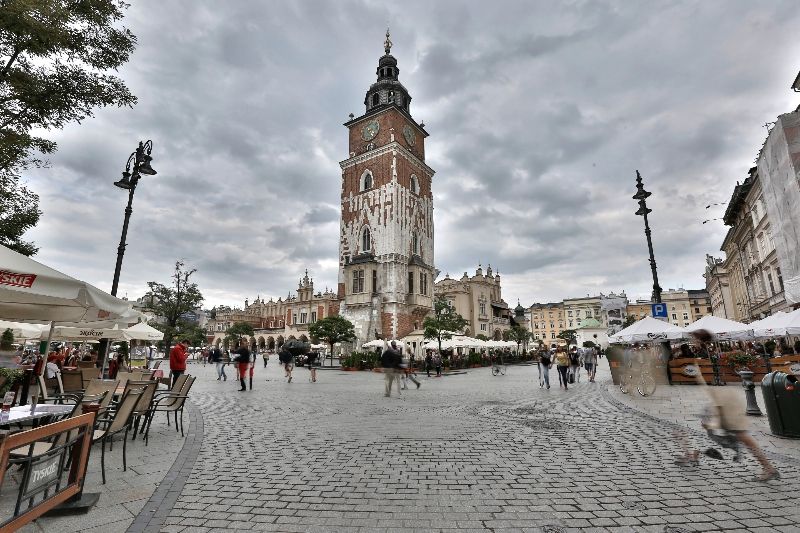 Main Market Square "Sukiennice" with St. Mary's Basilica

Cracow's Main Market Square Sukiennice, became the showcase of the city – all of the most important events take place here. It is the largest medieval market in Europe, surrounded by charming cafes, boutiques and souvenir shops. Next to the Main Market Square there is placed a St. Mary's Basilica – the most popular gothic cathedral in Poland. A tourist who gets there at an even hour, has a chance to hear a Marian buggle call played on trumpet from the belfry.

Other attractions

Cracow is also rich in other attractions, such as Kazimierz Jewish Quarter, The National Museum (with Da Vinci's Lady with an Ermine), The Florian Gate or Oskar Schindler's Factory – all of them are visited by cracow city guided tours.